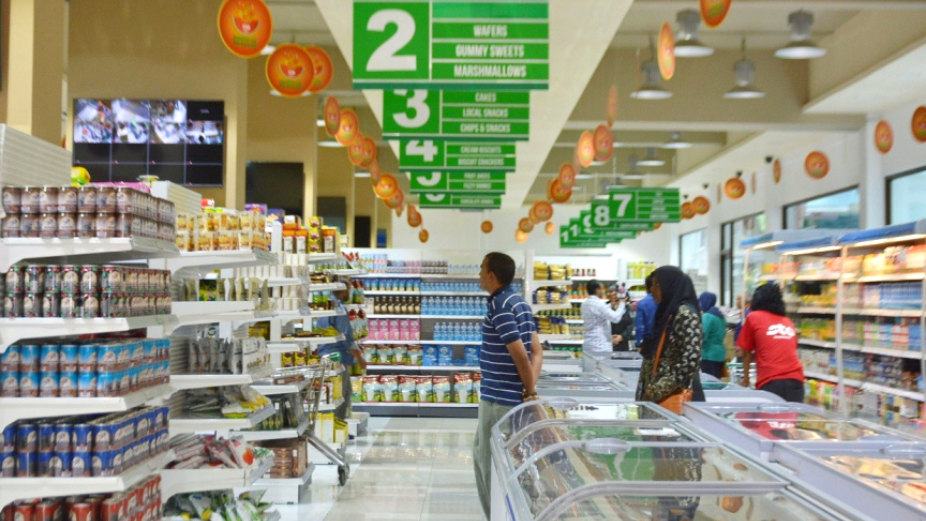 The Government of Maldives has issued a sovereign guarantee for a loan taken out by State Trading Organization (STO) to procure pharmaceuticals and staple food products for the country.
According to data released by the Ministry of Finance, STO had taken out a loan worth USD 25 million from Hongkong and Shanghai Banking Corporation; the government had issued a sovereign guarantee for this loan on 31st January 2021.
The government had also issued sovereign guarantees for two other loans taken out by STO last year. This includes a USD 15 million loan taken out from International Islamic Trade Finance Corporation to procure medicine and food products, and a USD 150 million loan taken from the same bank to acquire gas and fuel.
The current administration has thus far issued sovereign guarantees for five loans since assumption of power.