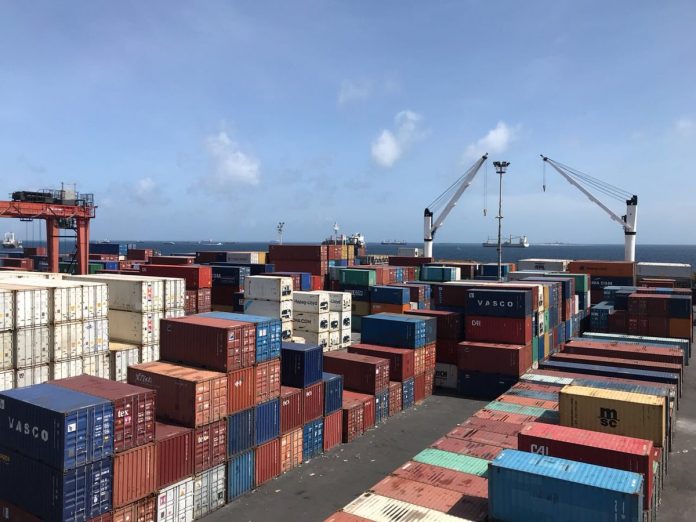 Maldives Customs Service has announced the removal of import duty on several products used to make necessities. This includes no tax charged on materials imported for Embroidery works and Sewing Industry, Fishing Industry as well as the Construction Industry. Now, the public is questioning whether a drop in prices of commodities will be seen in the economy.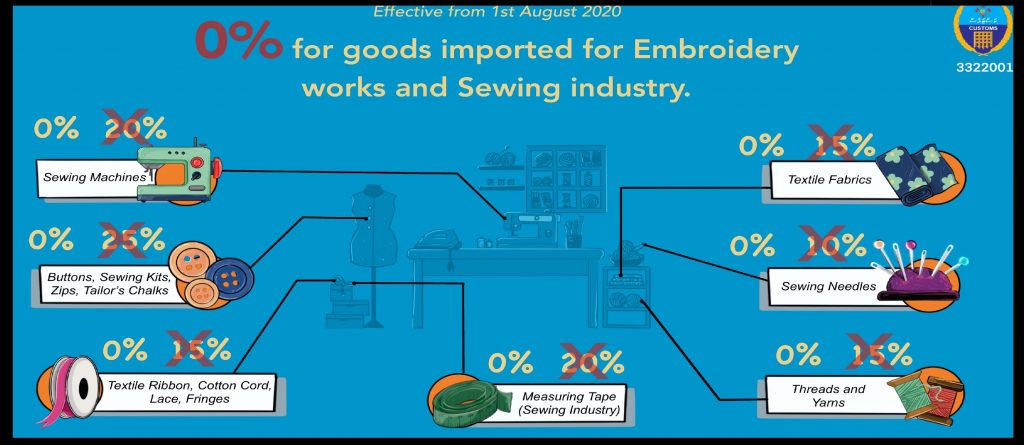 These changes in the import duty are effective from August onwards. Goods imported for Sewing industry, from which no import tax will be charged, includes sewing machines, textile fabrics, sewing needles, threads and yarns, measuring tape and other materials used such as buttons and ribbons.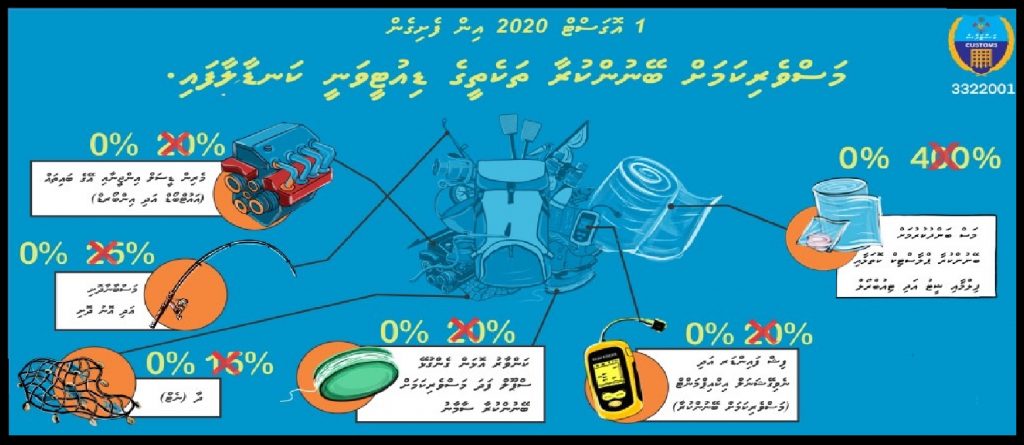 Goods imported for the Fishing Industry include packaging materials such as plastic bags, fish finder and navigational equipment, spool, fishing net, fishing rod and marine diesel engine. No import tax is to be charged on any of the mentioned products. Further, changes were brought in the import duty of goods such as resin to facilitate the Startup & Development of SME Sector.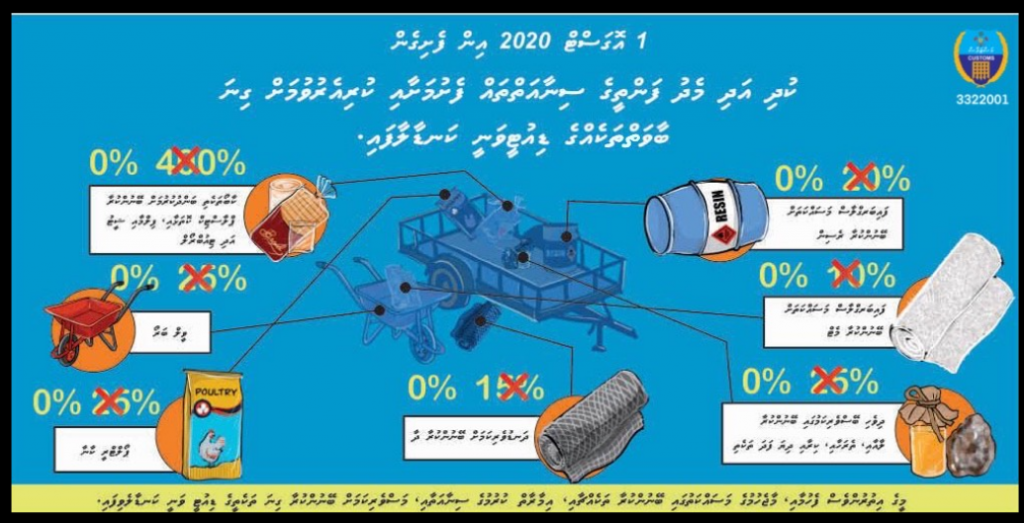 The import tax was also removed for several products imported for the Construction Industry including marble sheet, ceramic tiles, construction chemicals, portable buildings, aluminium sheets, materials needed to make roofing sheets and deformed bars.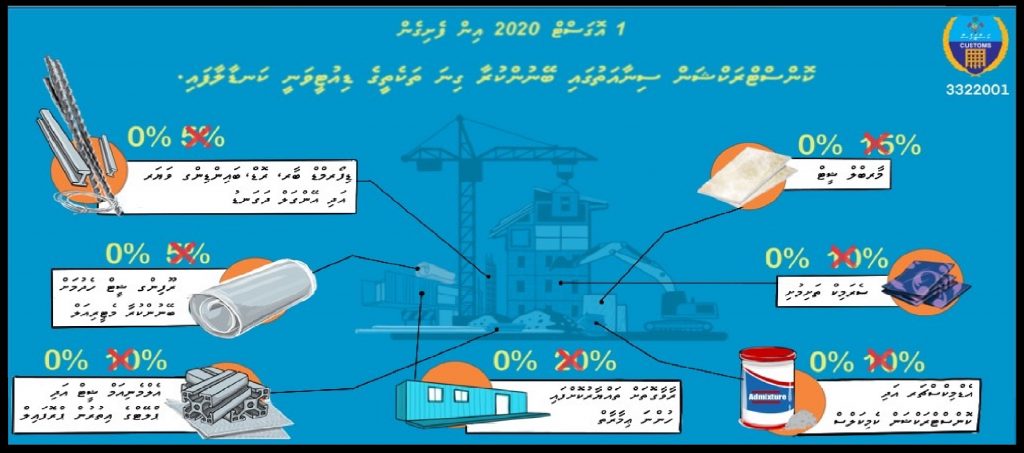 According to an expert in the construction industry, the changes in import tax will affect the prices as long as all other parameters are kept constant such as dollar rate, other clearance charges and port fees etc. "However, since product price depends on all parameters, whether there will be an effect on selling price is difficult to comment."
Speaking of the chances of seeing a positive impact on the selling prices, he states that due to the current circumstances, the great changes brought to the import duty might not decrease prices. If this change was brought a year ago, it would have been different, he said.