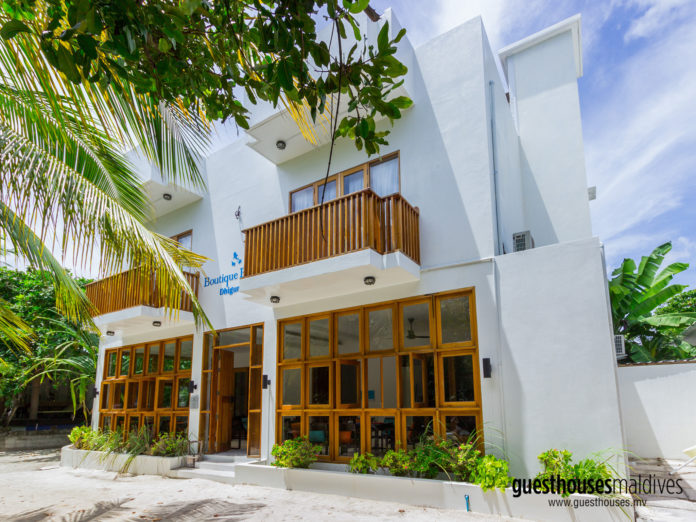 Maldives Association of Tourism Industry (MATI) has endorsed the Guesthouses Maldives Conference & support for the event to be held on 24th September 2016.
Maldives Association of Tourism Industry (MATI) is an NGO, which has been established since the introduction of Tourism Industry in Maldives. Three decades of MATI's service has been provided to almost all the travel and tourism related issues which arise in Maldives. MATI coordinates with government and liaise with the organizations locally and internationally to solidify their member's services and operations in the Tourism sector.
The Association coordinates with all mandatory government policy making bodies and organizations, to take part in all the related activities of the MATI members. The Association fosters its existence throughout these years by engaging in these activities by being active on research based works, as well as promoting and raising awareness on behalf of the association members.
MATI raises its concerns over government policies for the members as well as the Tourism industry as a whole. The association represents the industry and its employees internationally and locally by attending different seminars, organizing and providing research and professional consultation to the needed bodies.
Started in 2014, Guesthouses Maldives the only magazine & conference promoting and providing all essential services to the guesthouse industry. Currently there are over 400 guesthouses in 80 islands of Maldives with 5000 bed capacity.