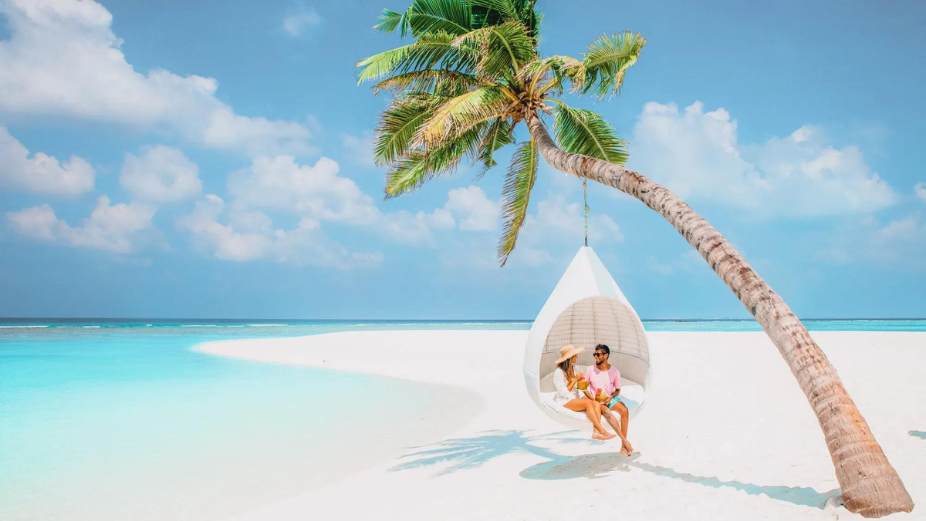 The Maldives Green Fund has reported receiving over USD 40.06 million in revenue from tourist taxes in the first seven months of this year.
This tax is imposed on tourists visiting the Maldives and is collected from tourist accommodations, including resorts, guest houses, city hotels, and safaris, in accordance with the Tourism Act.
Tourists staying at these designated accommodations are subject to a daily tax of USD 6, which contributes to the fund.
The primary objective of the Maldives Green Fund is to support environmental projects within the country. These projects focus on critical areas such as water and sanitation infrastructure, coastal protection, and waste management. The fund has been actively implementing these environment-related development initiatives across different islands in the Maldives.
Here's a breakdown of the revenue and spending for the first seven months of the year:
Revenue (Green Tax Collection):
January: USD 6.5 Million
February: USD 5.9 Million
March: USD 6.8 Million
April: USD 6.2 Million
May: USD 5.4 Million
June: USD 3.3 Million
July: USD 5.9 Million
Expenditure (Green Fund Spending):
January: USD 4.8 Million
February: USD 4.3 Million
March: USD 5.0 Million
April: USD 2.3 Million
May: USD 4.9 Million
June: USD 1.7 Million
July: USD 4.5 Million
According to the Finance Ministry's Green Fund Report, the total contributions to the fund for this year amounted to USD 40.06 million, while expenditures totalled USD 23.1 million. As a result, the Green Fund currently holds a total of USD 66.88 million.