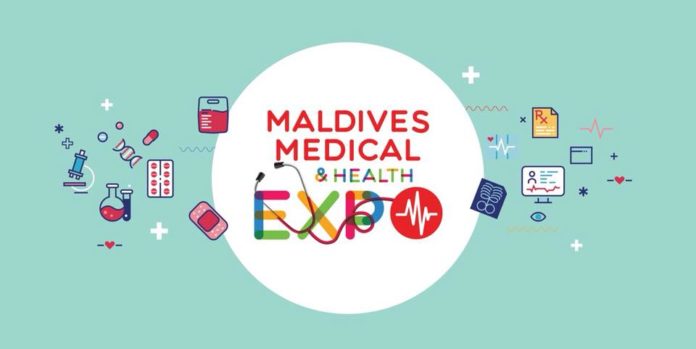 The 2017 edition of the only annual Medical exhibition held in Maldives "Maldives Medical and Health Expo 2017" will commence on 9th November. The expo hosted by MV Medicals will be held in the National Art Gallery and will go on until 11th November 2017.
According to the organizers, this event is held to attract public awareness towards the different services available in the Medical industry. They also aim to educate public on good habits and healthy lifestyle.
Additionally, information will also be provided on the different good quality medical services and how to find them. This expo will also be a platform for businesses involved in the industry to learn about the techniques of improving their business.
Experts and businesses from both Maldives and the neighbouring countries are expected at the expo. Exhibitors at the event will market and provide information on their products and services.
Entrance to Maldives Medical and Health Expo will be free and open to the public. This expo will be a very good opportunity for the people to get more information on medical and health-related products and services.
Some of the exhibitors of this event are Bangkok Hospital, SHE, Master Dentals, TFG, NU Hospital, Ministry of Health, Maldives Red Crescent, Ganga Hospital and Image Centre.