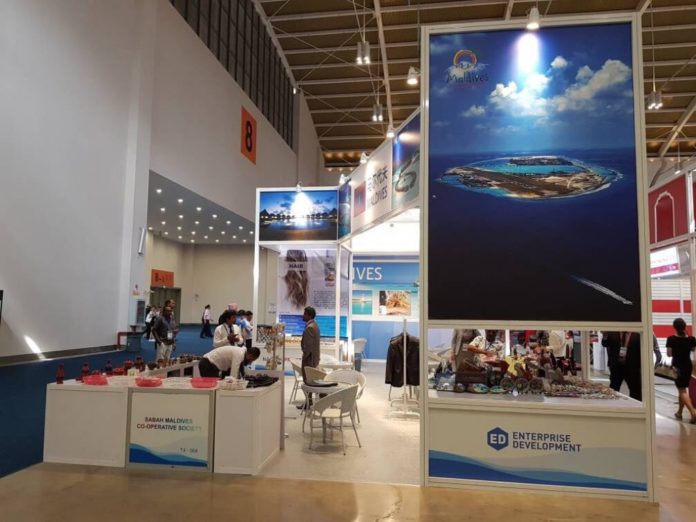 Kunming Import and Export Fair has commenced on 11th June 2017. This fair is the largest and most cosmopolitan event of its kind in the Asian Region. Four companies from the Maldives took part in this fair held in China this year where they will demonstrate, sell and market the products of Maldives. The deputy minister of Economic Ministry, Adam Thaufeeq was the head in-charge representing Maldives. Furthermore, the managing director of Business Centre Corporation Limited (BCC), Ahmed Mumthaaz joined as well.
Maldives was the country of origin at last year's Kunming Fair and over 9,000 products were showcased.
At this year's Kunming Fair, 8000 stalls were installed from more than 4000 companies. This event will be a good opportunity for Maldivian businesses since there is a huge number of participants from 20 provinces of China and 86 other countries from all over the world.