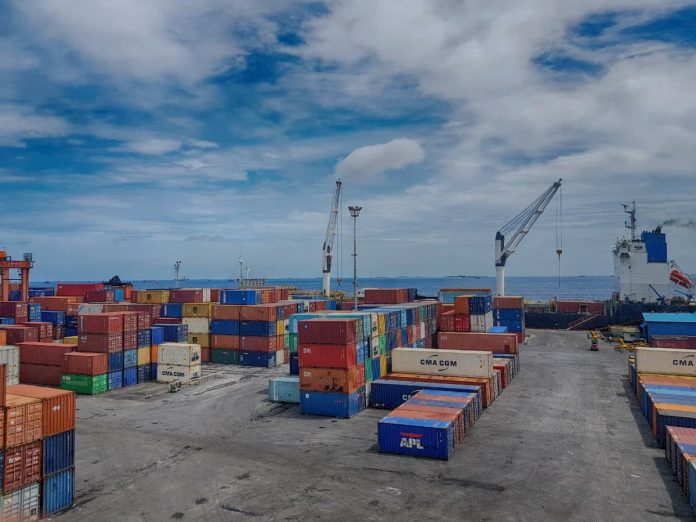 Maldives Trade Union has requested to take revenue charges from goods imported into the country as a measure to remedy the financial condition of the government. This was stated asuch in an announcement made by the Maldives Trade Union on 7th August 2020.
The Trade Union has highlighted in its announcement, the economic downturns faced internationally and stressed that the doors of income for Maldives have been completely shut. At a time like this, it is crucial to find ways to generate income for the government, read the announcement. Hence, the trade union has requested to charge 1% revenue for the government, from the price declared on imported goods.
In the announcement, the Trade Union has congratulated the administration for its efforts to exempt taking undeserved money from shipping agencies, local forwarders and Maldivian importers, and urged to execute the operations as soon as possible.
The trade union also highlighted that the dependency of Maldives solely on the tourism sector must be changed by developing other industries in the country. The Union has also expressed its support for the efforts put by the government in overcoming the economic difficulties posed by the country due to the pandemic. The union has also shown its gratitude for the act of exempting and reducing duties on certain products by the government.