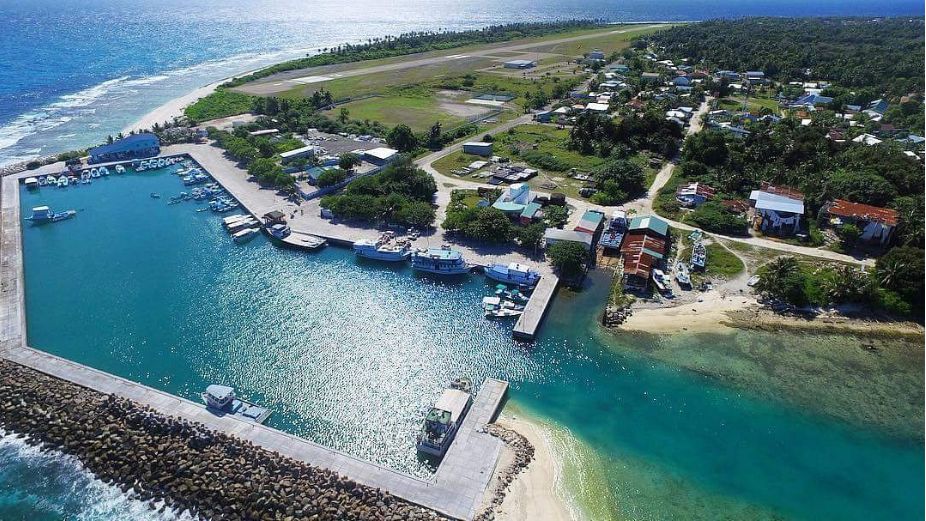 President Ibrahim Mohamed Solih has made ambitious promises to develop Fuvahmulah, with plans to expand both the airport and the harbor if re-elected for a second term.
President Solih acknowledged that previous attempts to improve the island's infrastructure faced coordination issues, resulting in incomplete projects. To rectify this, the President has proposed expanding the harbor and the airport to further benefit the island's residents. Additionally, he vowed to establish a versatile office complex on the island to serve various needs.
With the ongoing projects, the total value of government-led initiatives on the island will reach an impressive MVR 1 billion. As of June, MVR 540 million has already been invested, and the President assured that the remaining works, such as the construction of 400 housing units, will be efficiently completed.
President Solih also highlighted his administration's achievements during the current term, including the ongoing paving of 19.7 km of roads and efforts to address coastal erosion. The water system has been improved, and sewerage projects have been successfully completed.