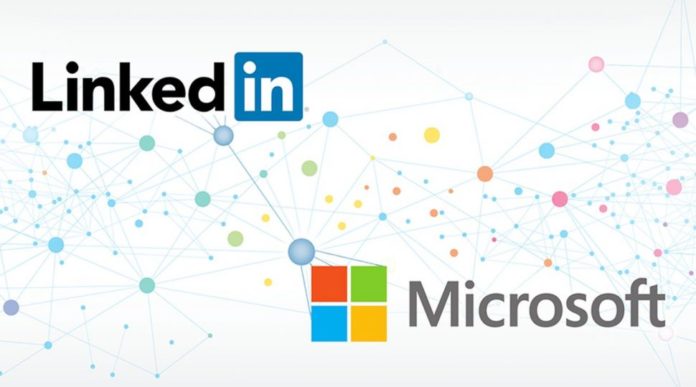 Microsoft Corp. is acquiring the professional social network LinkedIn Corp. for $26.2 billion, one of the largest technology-industry deals on record, as the maker of Windows software attempts to put itself at the center of people's business lives.
Design is not just what it looks like and feels like. Design is how it works"This is about the coming together of the leading professional cloud and the leading professional network,"
The deal is a way for Microsoft, which largely missed out on the consumer Web boom dominated by the likes of Google and Facebook Inc., to sprint ahead in social tools -– in this case, for professionals. While Chief Executive Officer Satya Nadella has drawn kudos for efforts to reshape the company and reignite sales growth, the board is urging an even faster shift toward software and services delivered over the Internet.
Microsoft will pay $196 per share in an all-cash transaction, including LinkedIn's net cash, a 49.5 percent premium to LinkedIn's closing price Friday. LinkedIn will retain its brand, culture and independence and Jeff Weiner will remain CEO of the social network, Microsoft said in a statement Monday. The price relative to LinkedIn's earnings makes the transaction the most expensive of any major deal this year, according to data compiled by Bloomberg.
Source: Bloomberg