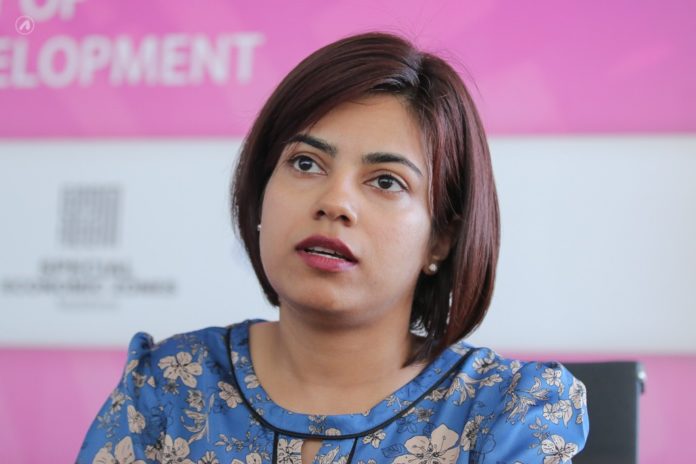 Ministry of Economic Development along with UNDP and Techstars have begun a training program to educate trainers on training young entrepreneurs. This 2-day program is held at the conference room of Salt Café along with 35 community leaders.
Techstars is a worldwide network that helps entrepreneurs succeed and this is the first time that Economic Ministry have partnered up with an international network to run a training program.
The Registrar of Companies of Economic Ministry, Mariyam Visam stated that this is a golden opportunity to educate trainers on how to train the youth for the business world. Moreover, this program will encourage youngsters to start new businesses.
Visam further stated that they have planned on running more training programs under the name "Startup weekend" on different business center networks that they have established in various parts of the country. According to Visam this will aware the youth on the steps of starting a new business and will persuade them to follow their dreams.