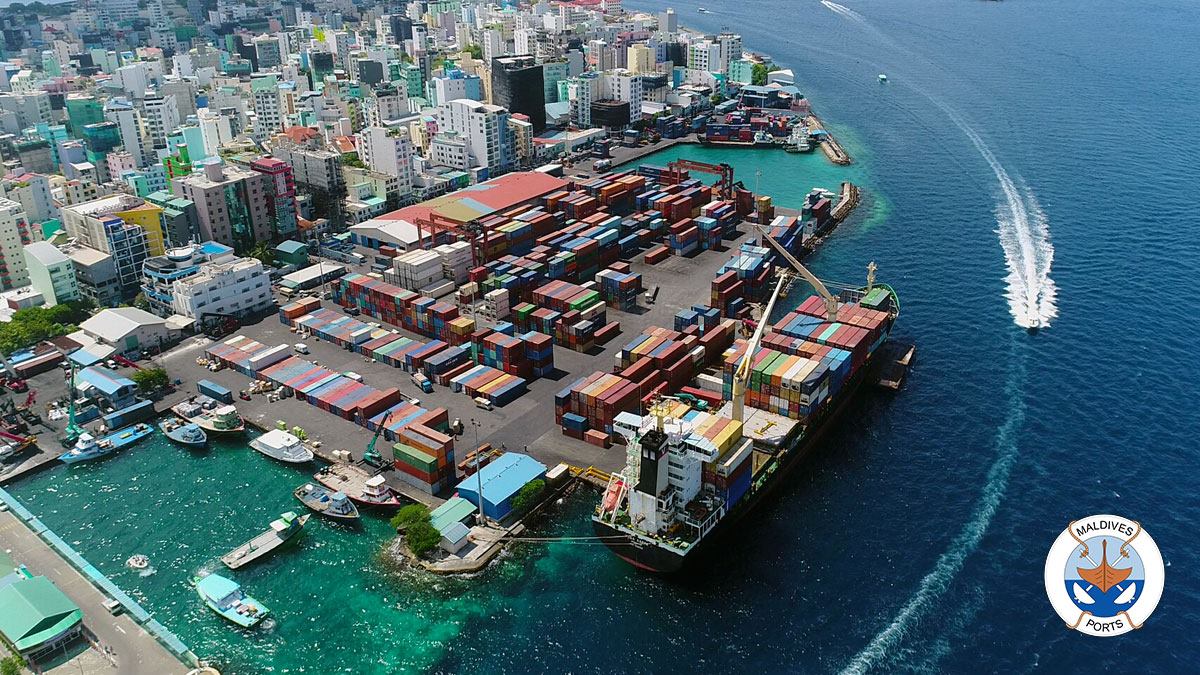 Maldives Port Limited (MPL) has announced that its Port Community Fund has received a total of 49 proposals. Out of these proposals, 31 have successfully met the necessary criteria. The majority of the submissions came from non-governmental organizations (NGOs), with schools, local councils, and private entities accounting for the remainder.
The primary objective of MPL in launching the call for proposals for the first phase of the Port Community Fund was to extend support to local charities and foster a mutually beneficial relationship with the local community. To ensure a fair selection process, MPL has established a special committee responsible for determining the beneficiaries of the fund.
MPL has prioritized projects that align with the Sustainable Development Goals (SDGs) set by the United Nations (UN). Accordingly, 40% of the evaluation criteria will be based on the project's contribution to the SDGs, while 20% will be allocated to productive projects. An additional 30% will be dedicated to project planning and implementation, with the remaining 10% reserved for the overall profile of the proposal.
The Port Community Fund has been allocated an annual budget of USD 38,810, which will be disbursed in two phases. The first phase focuses on short-term projects lasting less than three months, with eight selected projects each receiving USD 3,242. The second phase caters to projects with a duration of less than 12 months, with two projects chosen to receive USD 6,485 each.