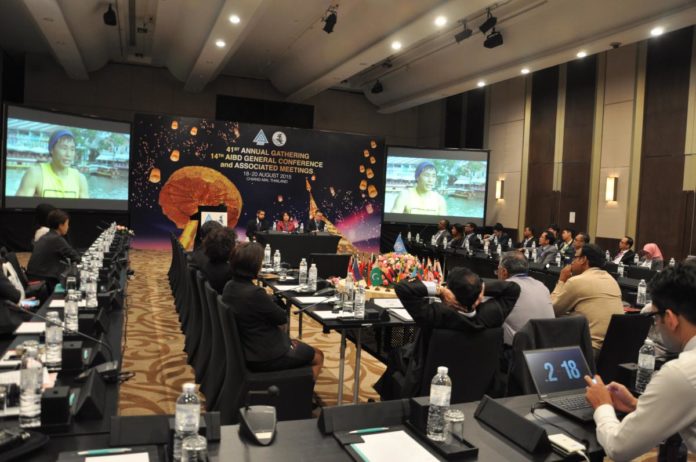 The annual gathering of 43rd Asia-Pacific Institute for Broadcasting Development (AIBD) is being hosted by Public Service Media (PSM) and is scheduled to be held between 21st to 23rd August in Bandos Maldives. Notably, this is the first time Maldives is hosting this conference.
AIBD is an international association which aims in building guidelines and strategic action plans, establish networks among member countries to develop electronic media. AIBD consists of 26 full members where Maldives is a full member of it.
Speaking about this conference, the Deputy Managing Director of PSM, Aminath Shaayan Shahid stated that this international gathering among the industry specialists of the broadcasting industry will open doors for international media exposure for Maldives. Moreover, it will aid for the development of media industry of Maldives since there are various international training programs available through this association.
The AIBD held between 21st to 23rd August will consist the 43rd annual gathering of AIBD, the 16th AIBD general conference and associated meetings.