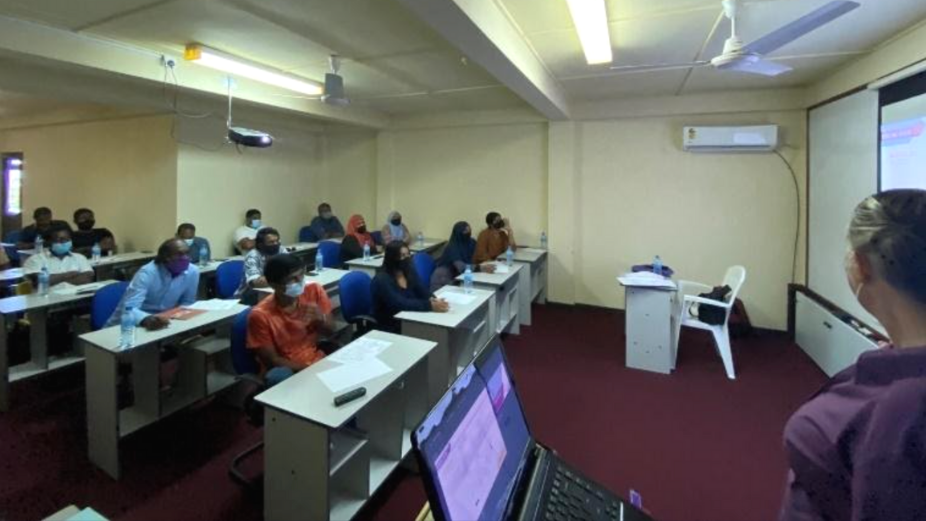 CTI Maldives, a leading training institute has announced various power training programs to be conducted within March 2021. Professional Administration Course is one of the programs that is curated to provide the opportunity for individuals who wish to further strengthen their skill base in a work environment.
The training course is scheduled to take place on 13th and 14th March in Male'. The two-day program is a golden opportunity for those who are looking to polish their skill set and for those who intend to step into the working field.
The main aim of the receptionist course is to assist participants in learning the fundamental office skills and soft cold calling customer skills which is needed to perform the regular duties of a receptionist in an efficient manner. CTI intends to create confident workforce and assist individuals who are working or planning to work in an administrative role to become confident in doing their day-to-day tasks.
The program will also assist the individuals to create a professional image and will also highlight into key areas as customer service.
To register, contact marketing@ctimaldives.com