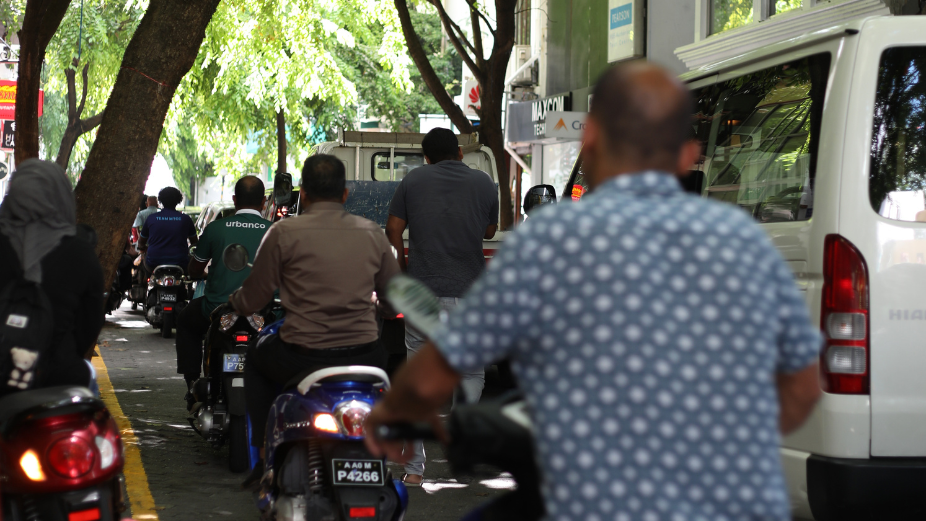 The Ministry of Finance has reported that the state recorded a revenue of MVR 18.8 billion by the end of last month, set against an expenditure of MVR 25.6 billion over the same period. This insight was shared in the Finance Ministry's comprehensive weekly report, released to illuminate the dynamics of revenue and expenditure up until July 27.
The latest figure indicates a surge in the state's revenue compared to the corresponding period last year when it received MVR 16.6 billion. This rising trend in revenue collection points towards a slow yet steady economic recovery in the wake of the COVID-19 pandemic.
The Ministry revealed that out of the total revenue of MVR 18.8 billion, MVR 14.2 billion was accumulated through tax revenue. Non-tax revenue followed with MVR 4.4 billion, while aid contributed a modest MVR 251 million.
The state's total expenditure till July 27 hit MVR 25.6 billion. This sum was partitioned between MVR 17.6 billion for recurring expenses and MVR 7.9 billion for capital expenditure. Among the recurring expenses, MVR 6.7 billion was allocated for salaries and allowances, with the remaining MVR 10.7 billion covering administrative purposes.
The capital expenditure, amounting to MVR 7.9 billion, was primarily directed towards development activities.
These figures emerge in a year when the Maldives is expected to witness significant economic rejuvenation. The Maldives is now one of the fastest-growing economies in the region, demonstrating its resilience in overcoming the economic trials of the pandemic.