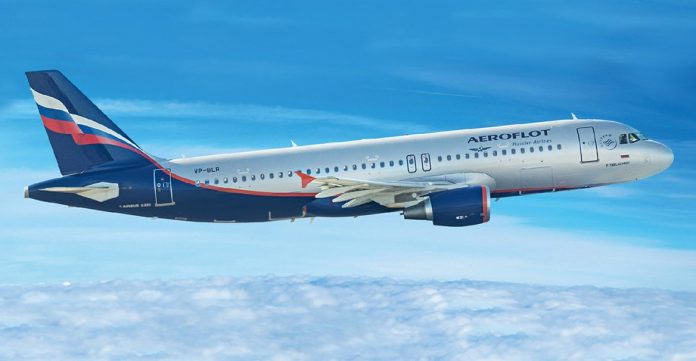 Russian Prime Minister Mikhail Mishustin has signed a directive to resume international air service to Maldives with 2 flights a week.
This signed directive extends air services to Egypt, the United Arab Emirates, and the Maldives on a mutual basis, the government's press service reported.
The government said it had authorized three flights a week to Cairo, as well as two flights a week to Dubai and to the Maldives's Velana International Airport.
The decision was proposed by the anti-coronavirus crisis center based on the criteria voiced earlier (40 new cases of the coronavirus infection per 100,000 of population during 14 days, no more than 1% of daily growth of the new cases over 14 days and the coronavirus spread coefficient not higher than one over a week).
Russia closed borders and suspended international air travel on March 28 in response to COVID-19 pandemic. From 1st August, the country resumed flights to Great Britain, Tanzania, and Turkey. Air service was restored between Russia and Switzerland from 15th August.
Russia is the 4th most important market to Maldives based on figures from January 2020. In 2019, the Russian market showed a 17.5% growth in arrivals to Maldives.