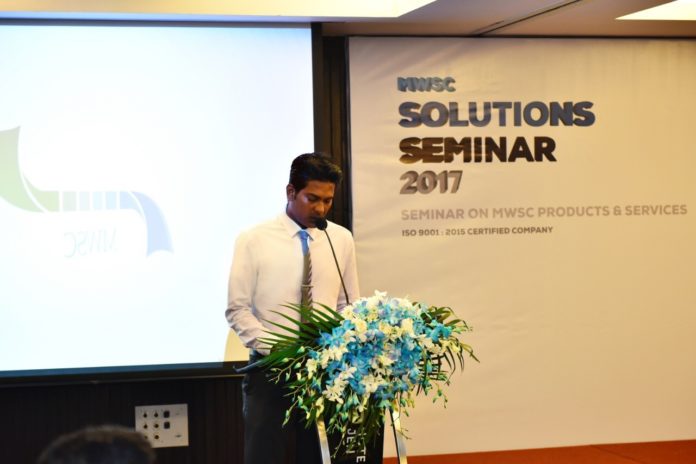 Male' Water and Sewerage Company (MWSC) has started a 1-Day Seminar under the name "MWSC Solutions Seminar 2017".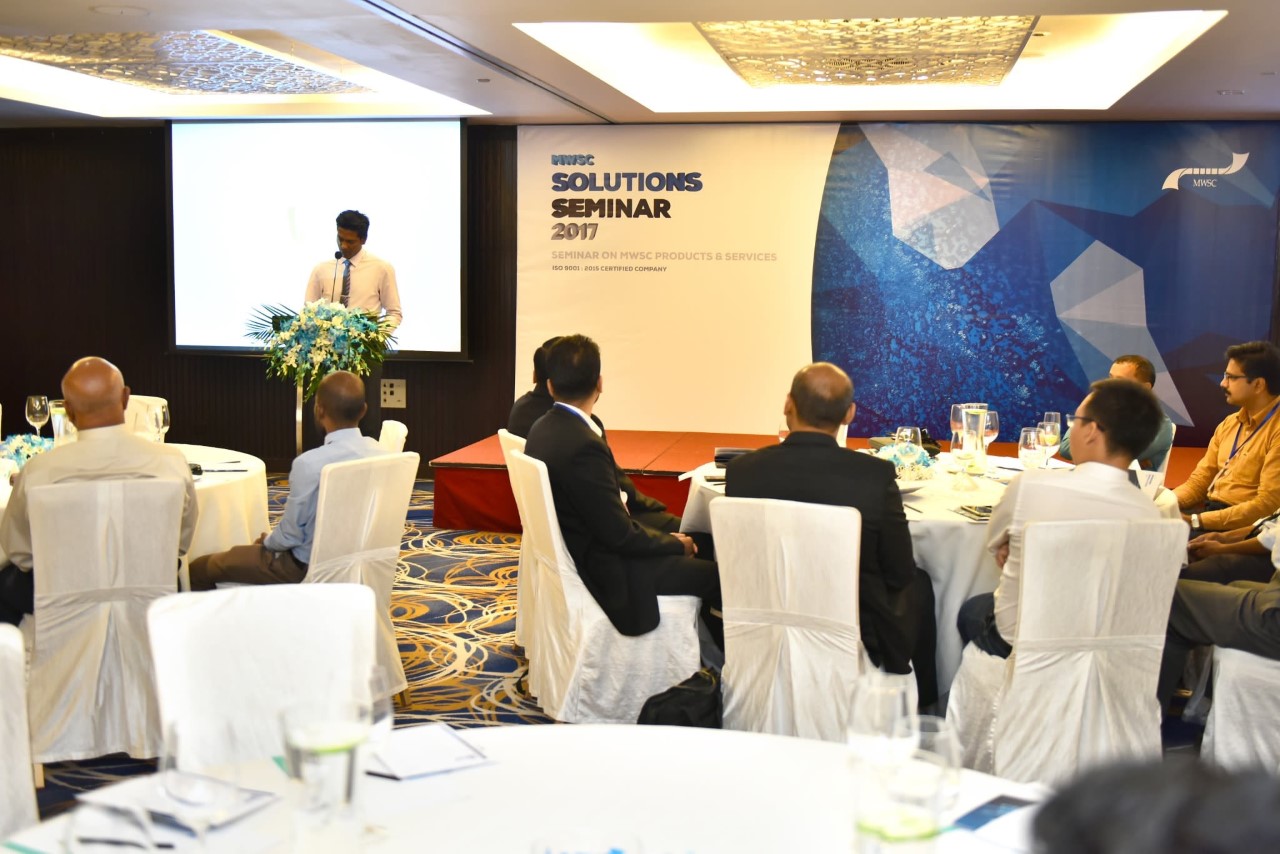 The opening ceremony of this event was held today in the Ball room of Hotel Jen and was inaugurated by the Managing Director of MWSC, Ibrahim Fazul Rasheed. The main purpose of this seminar was to make the public aware on MWSC Utility Solutions and to provide information on the facilities that they provide including water, sewerage, electricity and engineering.  Furthermore, information on their world-class products was provided as well.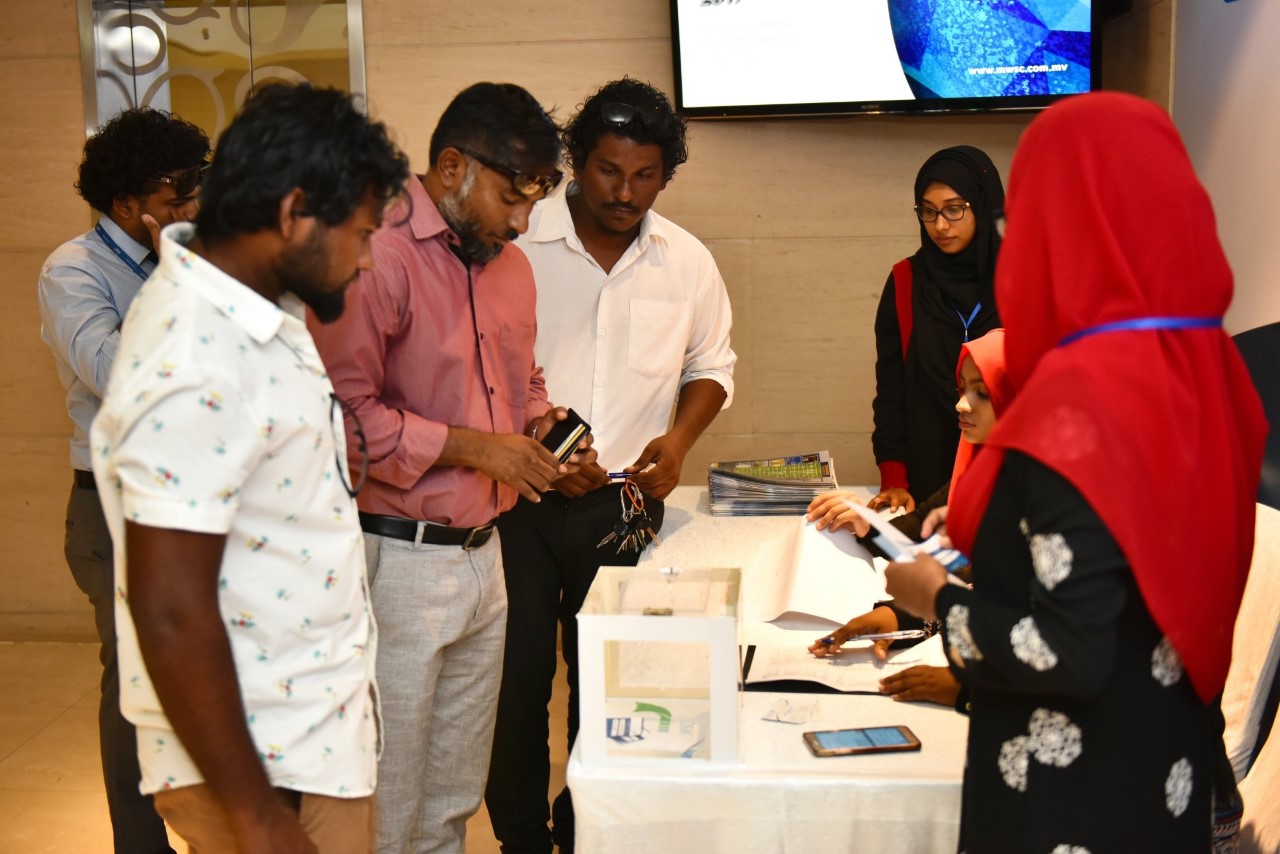 Experts from the tourism and construction industry took part in this seminar. According to MWSC, these kinds of seminars will allow them to share their experience and knowledge to the relevant parties.