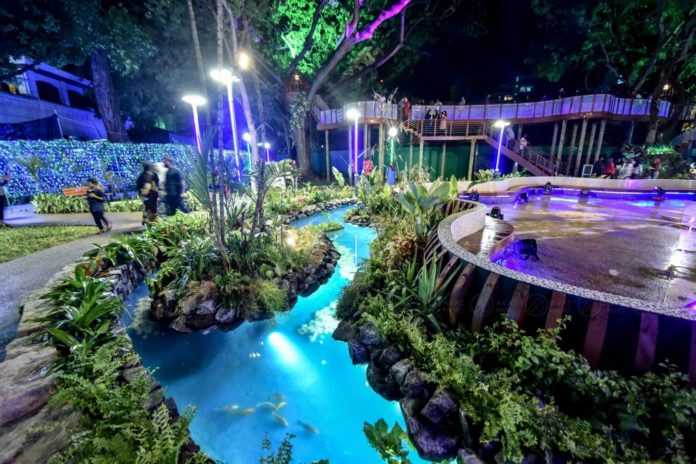 President Abdulla Yameen Abdul Gayyoom re-opened the most ancient and historic park in the Maldives, Sultan Park now named as "Rasrani Bageecha" in a grand ceremony held last night. Speaking at the opening of this park, Housing Minister, Dr. Mohamed Muizzu stated that locals can enter the park for free; hence, foreigners will have to pay an entrance fee for the park.
Dr. Muizzu stated that the park will be opened for the public on Friday evening where there will be a Children's Festival as well. Opening hours for the park will be from 06am till 12am from Saturday to Thursday and 02pm to 12am on Fridays.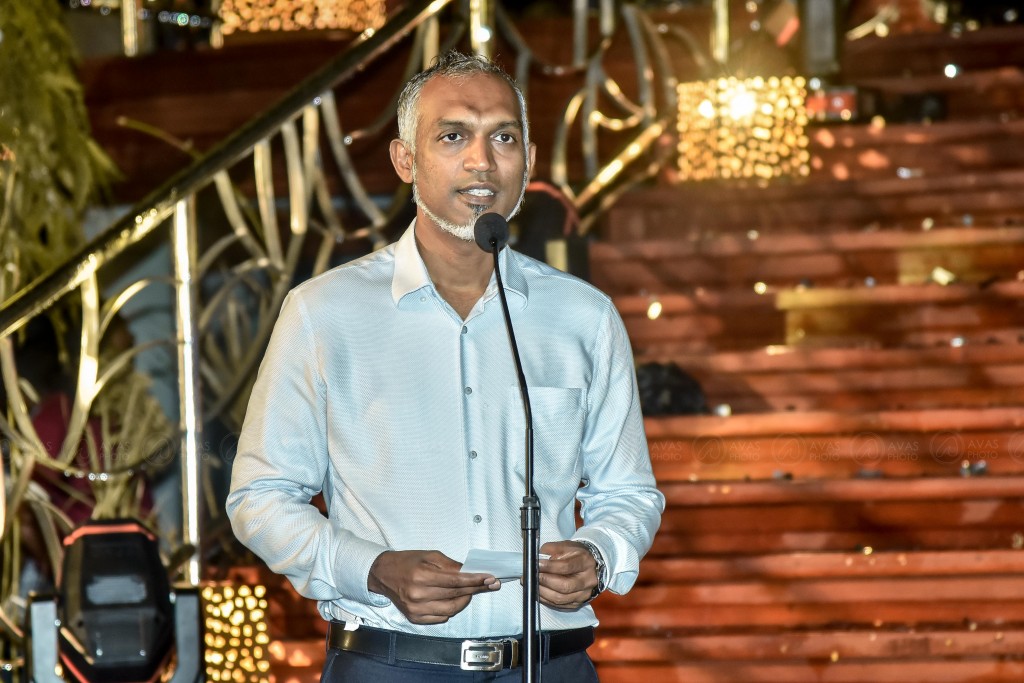 Rasrani Bageecha has been re-designed with a touch of traditional Maldivian architecture where it will be a place for entertainment for all the age groups and also function as a heritage landmark for the foreigners. There is a rose garden and a winter corner where people get to enjoy in artificial snow and do ice-skating as well. Moreover, there is a tunnel walkway with beautiful trees on the side, an art deck and a history hub as well.
This park also consists of a huge water fountain and a "Mariyaadhuge" which are specially designed to entertain the senior citizens which come along with traditional hammocks "joali" and traditional benches "holhuashi".