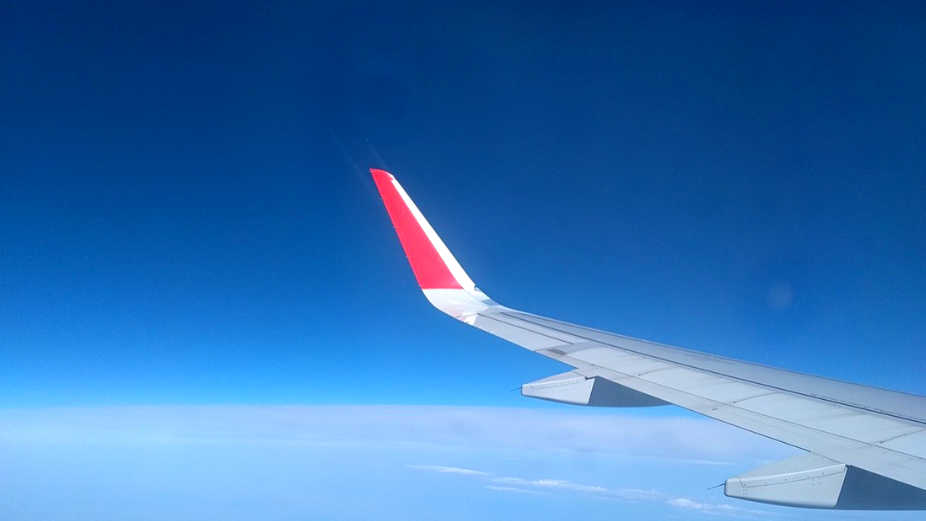 Bao Weimin, a member of the Chinese Academy of Sciences, announced that China's top space travel researchers are working on a new technology that would allow people to travel anywhere in the world within one hour.
Speaking at the 2020 China Space Conference in Fuzhou, the academic said that the extraordinary journeys may become as routine as taking an airline flight by 2045.
Bao, who is also director of the Science and Technology Commission of the China Aerospace Science and Technology Corporation, explained that hypersonic flying technology and reusable carrier rocket technology will be essential for the lofty target to be met.
The country is trying to catch up with Russia and the United States and become a major space power by 2030. It has taken several steps towards making space flights more economical in recent years. It is developing reusable rockets and successfully launched and landed a reusable spacecraft earlier this month.