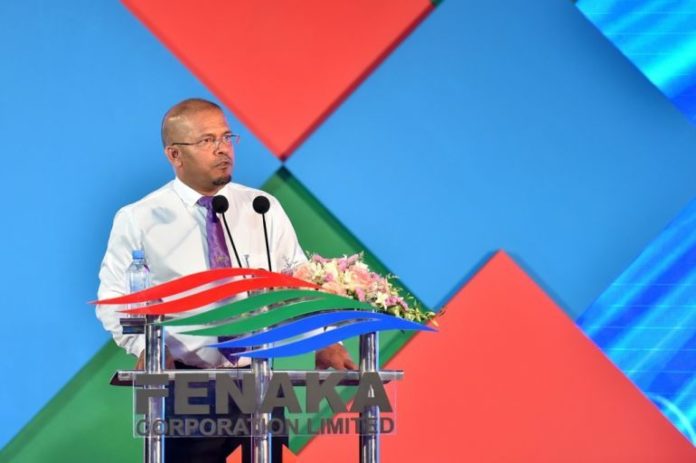 The Managing Director of Fenaka Corporation, Ahmed Shareef has revealed that they are aiming to install backup generators in each and every island in order to resolve the electricity crisis's that the islands face.
According to Shareef, the main reason why electricity problems lead is due to damages caused to the generator and the inaccessibility of a technician on the spot. Additionally, due to unavailability of spares from Maldives to repair it. As a result of this, more time is consumed to fix the problems.
Shareef added that Fenaka Corporation along with the government is working on to fix the electricity problems that the islands face by installing backup generator systems.
"Our target is to install generator system along with a backup generator system in each and every island before the end of September this year; currently, the bidding process of this task is taking place." Shareef stated.
Currently, a lot of islands are facing electricity power failures which affect their routine lives. Hopefully, with the new system, this problem will be resolved in the future.