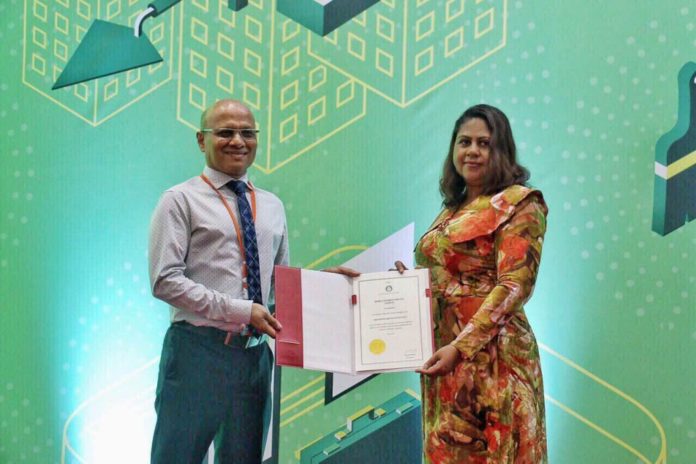 Dhiraagu, the largest telecommunication company of Maldives is all equipped to introduce their new service, mobile money called "Dhiraagu Pay". The demonstrations this is being shown at Maldives Financial Expo held at Dharubaaruge. Dhiraagu was awarded the license to provide Mobile Money Service at the Financial Expo by Maldives Monetary Authority (MMA).
According to Dhiraagu, with the introduction of this service, mobile phones can be used as a virtual wallet to carry on day-to-day transactions rather than carrying cash in your wallet. Dhiraagu will also launch the mobile app of this service for the convenience of customers. Moreover, this service is not only available for smartphones, rather, it can be used for phones that do not have internet feature by a USSD code as well.
Dhiraagu pay has lots of benefits such as the transferring money to each other, paying Dhiraagu bills, and shopping at companies that support Dhiraagu Pay. One of the officials at Dhiraagu mentioned that this service can be attained from POS machines as well.