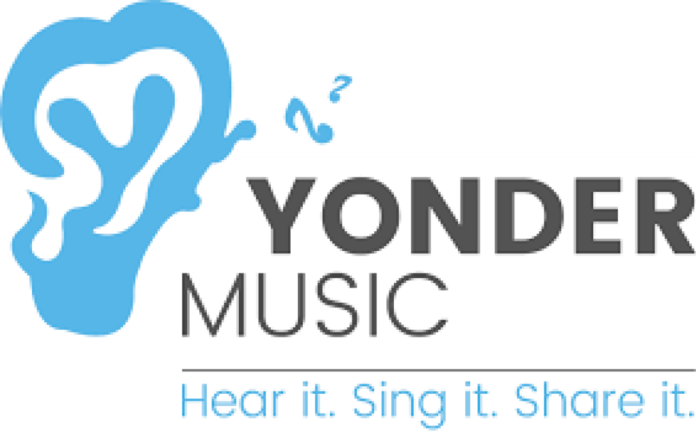 Dhiraagu, the largest telecommunication company in the Maldives have listed Dhivehi Songs in "Yonder Music" application network which comprises of over 20 Million songs which are downloadable and accessible offline.
The launching ceremony of this application was held in Sheraton Full moon resort and was inaugurated by the CEO of Dhiraagu, Ismail Rasheed. Speaking at this ceremony, Ismail stated that this is the first music streaming application that is being launched in Maldives. Moreover, he stated that this application will benefit the artists financially as well.
"This application will be a growth to the music industry of Maldives where it will be aid to convey local music to the international platform". Ismail mentioned.
The founder of Yonder Music, Adam Kidron stated that he was not aware that Maldives had such talented artists and that he was fascinated to see the talented work of Maldivian artists. In addition to this, Kidron stated that he anticipates, the local music of Maldives to be exposed globally.
"Maldivian artists are immensely talented; however, the biggest shortcoming that they get to face is the lack of income they gain by being in this industry; moreover, our aim is to assure that the artists  are benefited and gain a decent income from this" Kidron stated.
Yonder Music offers a tip to the artists whenever their song is being streamed. Currently, 500 Dhivehi songs are included in this application.