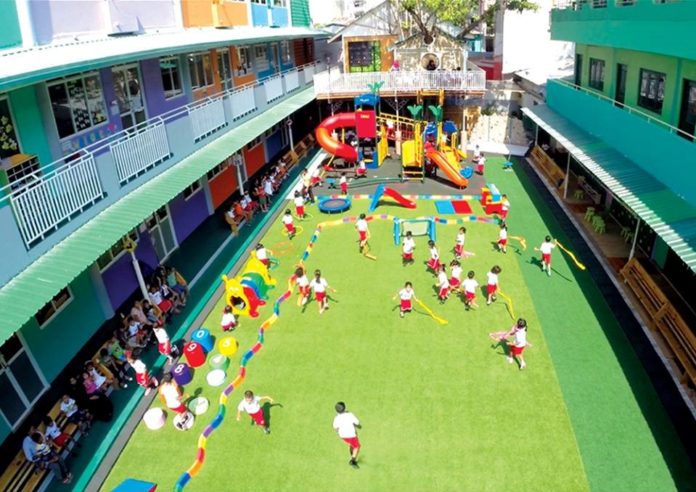 Mid-market focused private equity firm Gaja Capital is in talks to invest about $20 million (₹135 crore) in Kangaroo Kids Education Ltd (KKEL), in exchange for a stake. However, the stake to be bought could not be immediately ascertained.
"The companies are in the final legs of closing the deal, and the announcement is expected soon. Gaja Capital would make the investment from its $240-million Gaja Capital III fund," a source close to the development told BusinessLine.
Schools chain
KKEL is a premium pre-kindergarten and kindergarten-STD XII chain of schools, with presence in India, Dubai, Maldives and Qatar. Founded in 1993, KKEL is the leading provider of pre-school education to more than 9,000 students across 79 schools in 20 cities in India, Dubai and Maldives.
Gaja Capital is an India-focussed PE firm firm that invests exclusively in Indian mid-market companies. The PE firm's portfolio of investments includes EuroKids, CL Educate, TeamLease Services & SportzVillage.
Source: BusinessLine