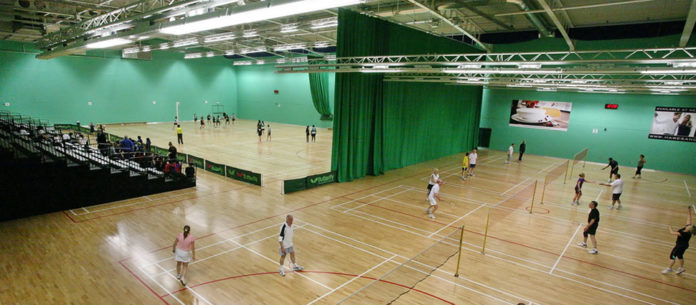 Housing Development Corporation (HDC) has revealed that the major preparations of launching Hulhumale' Community Centre has been completed and is planned to be opened before the end of this month. According to a Media Official of HDC, even now some facilities are available from there, even though the official launch is by this month along with an opening of a cinema owned by "Schwack".
Hulhumale' Community Centre will comprise of various indoor sports facilities. Currently, there is a running gym and a badminton court there.
Schwack Cinema that is planned to open in the community center will include a silver screen twice the size of the screen in Schwack Male' and it will accommodate 180 people and will come with the most modern technology.