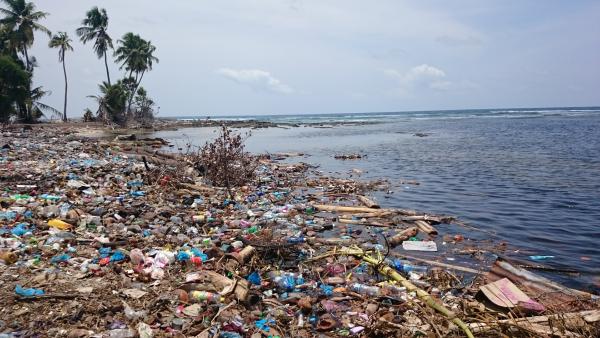 The Maldives Association of Tourism Professionals (ATP) issued a rallying cry to ban single-use plastics products across the Maldives to as a destination marketing campaign to boost destination image.
The statement issued by ATP highlighted that "The tourism industry of Maldives owes a lot to the natural world. If it wasn't for the spots of outstanding natural beauty, the pristine beaches, the untouched wildernesses; many of us would be out of a job. These are the things that most people enjoy. These are the things that make Maldives the paradise on earth." 
Single-use plastics, such as shopping bags and drinking straws, are perhaps the epitome of the globalized, consumerist world. They are cheap enough to make and use to be totally disposable, but they are not degradable in the environmental sense. They don't just go away and break down. They clog up our beaches, harm our wildlife, pollute our water and entangle the animals living in our oceans.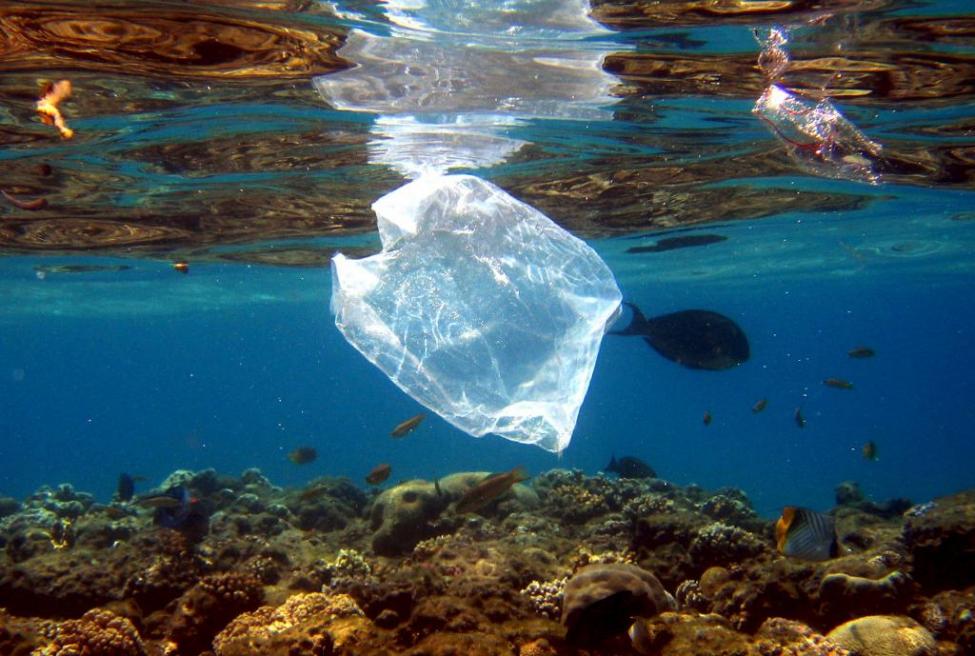 It is a common sight to see plastic dumped into the oceans of the Maldives in which marine animals get entangled and suffocate or choke to death. This could lead to the endangerment or extinction of the delicate and frail marine creatures. Unless an effective action is taken against this issue, it will continue to endanger the beauty of our underwater gardens, marine animals and other living organisms in the coastal areas.
Registered in the Maldives as a not-for-profit, ATP has been established and intended to serve and develop tourism professionals in the flourishing travel sector of Maldives. For details visit: atpmaldives.org