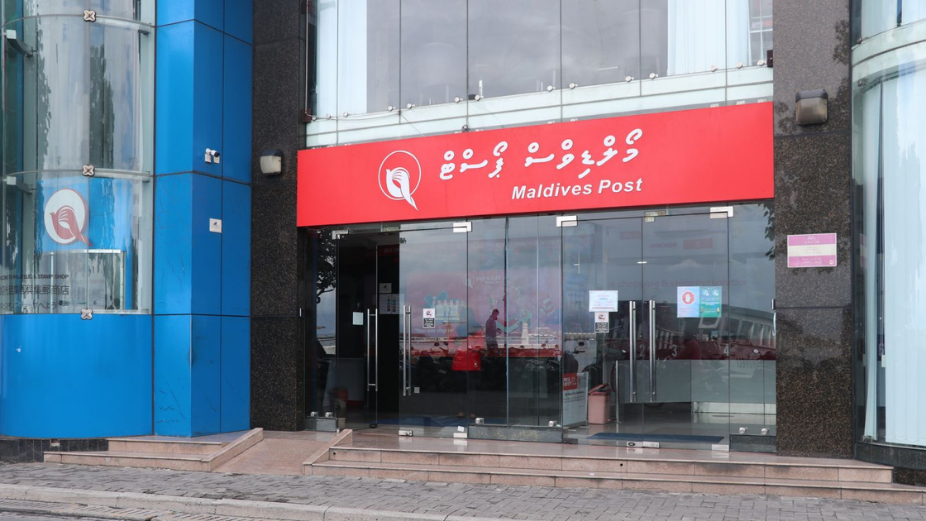 National postal operator Maldives Post Limited introduced its eTukuri mobile application, last Thursday. The app was launched by Minister for Environment, Climate Change and Technology Aminath Shauna.
During the launch ceremony of the eTukuri mobile application, Adam Mohamed, Managing Director of Maldives Post Limited, highlighted the success of the Maldives in the postal industry. He also expressed the company's commitment to serving the Maldivian people.
Among the notable features of the eTukuri mobile app at the time of its launch was the inclusion of a community online shop, which generated considerable interest. This innovative platform allows each island to operate its online shop, enabling residents to buy and sell homemade products.
According to the Post, the primary objective of eTukuri is to encourage entrepreneurs in rural areas to participate in the digital marketplace, promoting their products across the country. Additionally, the Post revealed that it aims to facilitate the delivery of goods to different parts of the nation through postal services.
Additionally, the app offers a photography service for individuals producing homemade goods, ensuring their inclusion within the island's market. Users will also have the ability to sell pre-ordered products, enhancing convenience and efficiency.