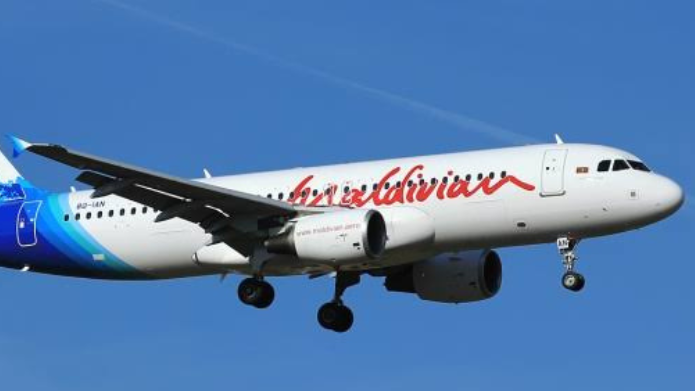 Maldivian, the national carrier of Maldives, has announced plans to expand its scheduled flights to two domestic airports, Madivaru and Maafaru. The decision comes in response to increased demand and aims to provide greater accessibility and convenience for travellers.
Notably, this will be the first time that Maldivian operates scheduled flights between two domestic airports, further enhancing connectivity within the country. This decision will come into effect on 20th July.
Under the revised schedule, passengers can now enjoy a daily flight from Madivaru to Maafaru and from Maafaru to Male'. This expanded service offers travellers more options to reach their destinations efficiently.
Currently, Maafaru and Madivaru each have one daily flight. However, with the increasing demand and the goal of improving connectivity across various regions, Maldivian has proactively responded by increasing its flight frequency.
Maldivian stated that the company is monitoring the demand for passengers at different airports and will continue to increase flights to other airports if necessary.