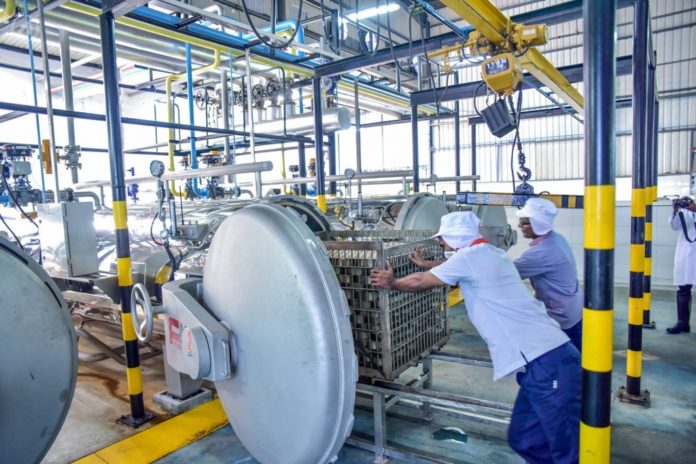 The CEO of Maldives Industrial Fisheries Company (MIFCO), Adhly Ismail stated that they are gearing up to open the fish factory that is being developed in Addu City Hulhumeedhoo by the end of this year.
At the first phase of this project, a cold storage of 1500 metric tons will be built to store fish brought from fishermen and it will have the capacity to freeze 100 metric tons of brine as well. Moreover, it will have the capability to produce 50 tons of ice and a storage weighing 100 tons. It will also have a diesel storage of 250 tons and a fresh water storage of 250 tons.
Adhly further stated that even though the work of this factory has been stopped for some time, currently they are putting all the effort in the completion of this project worth $7 Million at the earliest they could.
At the second phase of this project, MIFCO plans on developing a factory to do the packaging of fish.