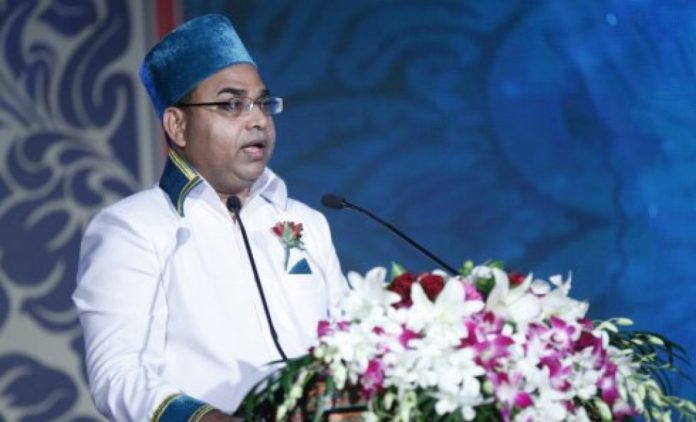 Maldives Inland Revenue Authority (MIRA) has launched a mobile application for making payments without registering. This application was launched by Hon. Ahmed Nihan Hussain Manik.
By accessing this application, tax payers can easily acquire information on taxes and make payments for fees and fines conveniently. Moreover, to get service from MIRA, online tokens can be obtained where the queue number is visible too. Tax payments are expected to be introduced in the near future.
In addition to the application, MIRA has also digitalized it archive and has become the first authority in Maldives to manage and store its archive digitally. Speaking at the launching ceremony of this application, the Managing Director of National Archives, Mohamed Shaathir stated that it was an important step that MIRA took by going digital and also highlighted that MIRA is the first company in Maldives to make its archive digital.
MIRA is always keen in providing the customer's services by adapting to the most modern technologies.