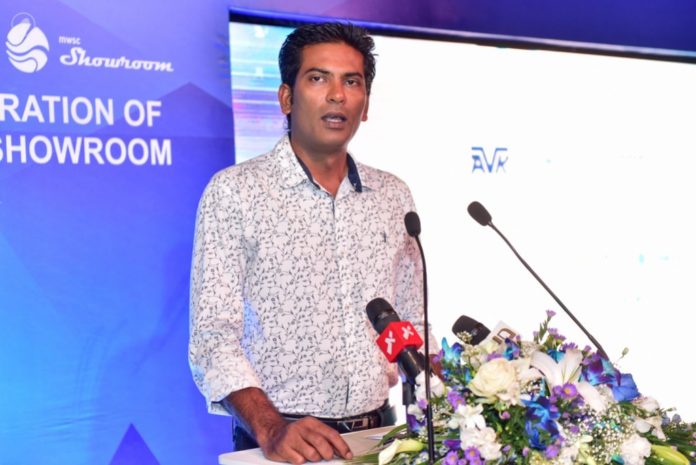 Male' Water and Sewerage Company (MWSC), the national water production company of Maldives is preparing to launch its "Premium Brand" water in to the market by early next year. The announcement for this premium brand water specially targeted for the resort market was revealed by them on February month of last year.
According to the Managing Director of MWSC, Ibrahim Fazul Rasheed, they will be collecting water from a depth of 800-1000 meters beneath the sea and he mentioned earlier that the feasibility study will be conducted for this project as well.
Speaking about this deep sea water project in a ceremony held at Dharubaaruge, Fazul stated that in order to increase the productions by MWSC, this premium water will be launched in to the market within the first quarter of next year; hence, he did not provide any further details on this.
According to Fazul, producing drinking water through this process will be highly beneficial for the business since water taken from beneath the sea contains natural minerals which will open doors for expansion of the production. It will result in the production of by-products as well.
MWSC also stated that they are planning to launch a special brand of sea-salt for cooking purposes made as a by-product from the premium water project.