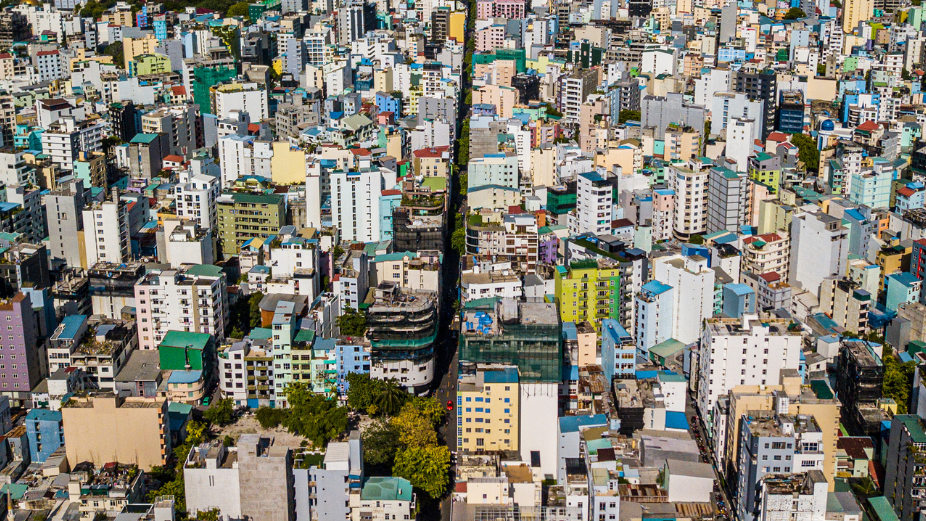 The government has expended an additional MVR 367 million on subsidies, according to recent data from the Finance Ministry.
The data provided by the ministry indicated that the state exceeded the budget allocated for Aasandha, the free healthcare treatment system, by MVR 280 million. The remaining MVR 88 million was channelled towards other subsidies. These additional expenditures have brought the total state spending for the year to MVR 5.6 billion, inclusive of subsidies and council grants.
The budget initially allocated MVR 1.8 billion for council grants this year. However, the state has so far spent only MVR 1.1 billion in this sector. The discrepancy between the actual spending and budgeted amounts signifies a concerning trend in fiscal management.
This issue is not a new one, as the cost of subsidies last year also surpassed the allocated budget. Fuel expenditure was a significant contributor, with the high cost leading to MVR 2.3 billion of the MVR 8.4 billion spent on subsidies being allocated to this area.
Despite a rise in revenues, the national budget continues to be strained by high expenditures. A primary reason is the year-over-year increase in subsidy costs, a trend that has garnered attention from international financial institutions. Entities such as the World Bank and the International Monetary Fund (IMF) have advised the government to curtail its subsidy expenditure.
For the past two years, the government has made commitments to review subsidies and take steps to reduce wastage. This inaction has prompted discussions on the need for urgent and comprehensive reform to ensure fiscal stability and sustainable economic growth.