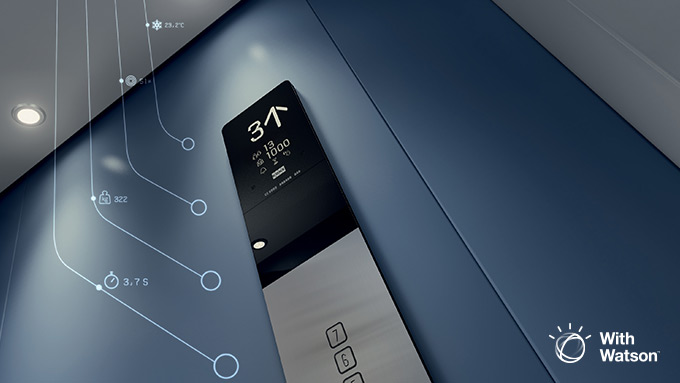 State Trading Organization (STO)'s Home Improvement has introduced "KONE" Brand Elevators in to the market. KONE is a global leader in the elevator and escalator industry where they provide elevators, escalators and automatic building doors. They also provide solutions for maintenance and modernization for any kind of building.
KONE operates in more than 60 countries around the world and is based in Helsinki, Finland. This brand is admired around the world and the elevators of KONE are installed in famous buildings like the Clock Tower Makkah, Saudi Arabia and in Marina Bay Sands of Singapore. KONE is also known for introducing machine room less elevator technology in to the world. This innovation provides a quiet ride for passengers, gives more design freedom for architects, lowers construction costs, reduces energy consumption and frees up building space.
STO home improvement is the authorized distributor of all KONE products in the Maldives. They will design and install the elevators according to the needs of the customers and provide after-sale service as well.
According to STO, they will be running a product launch promotion where the installation for first 5 customers who purchase KONE elevators will be provided free of charge. Moreover, 12 months of warranty will be offered as well. STO stated that the official launch of KONE elevators will be held soon.