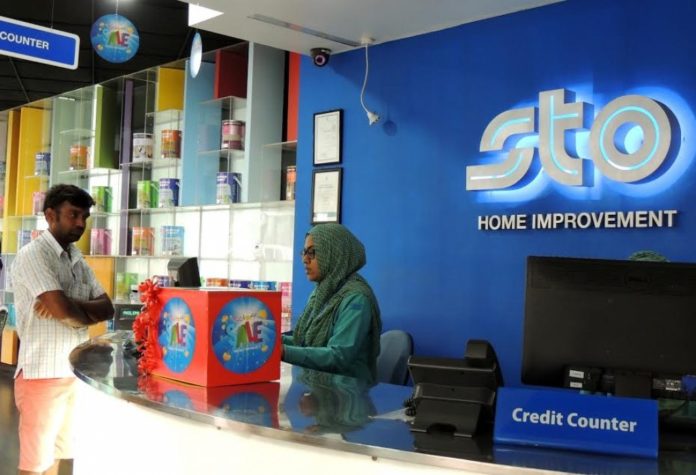 State Trading Organization (STO) has launched a new brand called "Tecno" in to the market. Tecno is a Singaporean company and is one of the leading manufacturer and provider of home and kitchen appliances of the region.
STO revealed that they launched Tecno Hobs that can be used for home and industrial purposes, hoods, washing machine, dish washer and other kitchen appliances which is available from STO home improvement at a reasonable price and with one-year warranty. Moreover, these products will be available from their regional shops as well.
According to STO, with the launch of this new brand, they are running some promotions. Up to 10% discounts will be available for Tecno Brand products; additionally, a Facebook promotion of "like and share" is ongoing too. They stated that these offers will be available till Thursday.