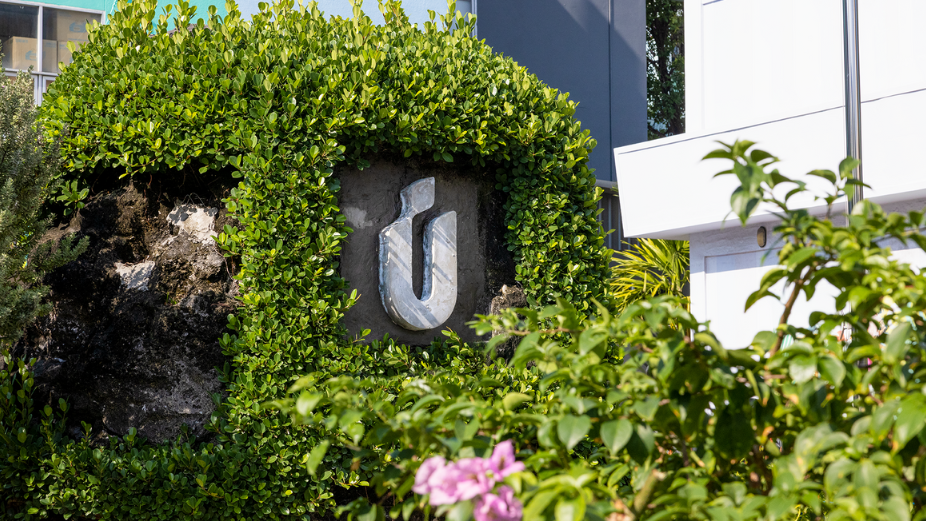 Urbanco saw a profit of MVR 1 billion for the last fiscal year and according to the recently released PCB report on State-Owned Enterprises (SOEs). Urbanco emerged as a top performer during the second quarter of the previous year, reporting a profit of MVR 478 million.
However, the last quarter of the year proved to be more challenging, with profits decreasing to MVR 45 million—a decline of approximately 70 per cent. This dip in earnings was primarily attributed to increased maintenance costs, as highlighted in the PCB report.
Urbanco's consolidated net profit also experienced a minor decrease of MVR 100 million compared to the previous year. Despite this, the company's overall performance has remained commendable, considering they had posted a profit of MVR 1.1 billion in the preceding year.
In terms of revenue, Urbanco earned a total of MVR 2 billion last year, reflecting a 75 per cent decline from the revenue generated in 2021, which amounted to MVR 8.7 billion. The decline in revenue was primarily driven by lower land sales in the past fiscal year compared to the previous one.
To support their housing projects, Urbanco took on additional loans, which have contributed to the company's total debt, currently standing at MVR 10.6 billion.